Section 6:
Innovative outcomes
Adapting to changing needs
Educational & General Custodial Services adjusts to serve customers' priorities during pandemic.
Read more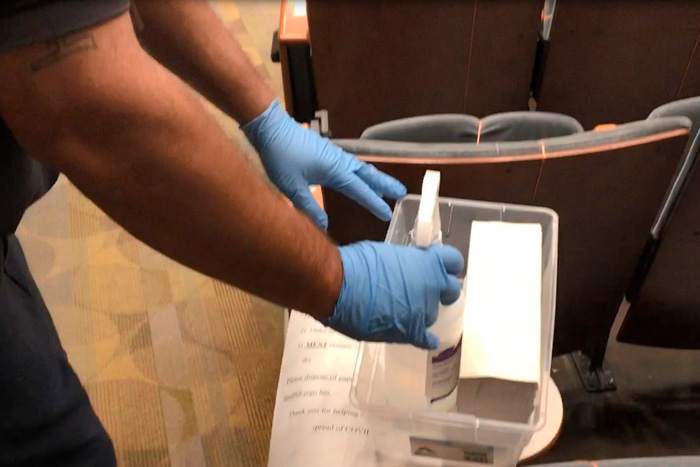 A new learning model
Longtime UVA Apprenticeship Program develops a new training structure.
Read more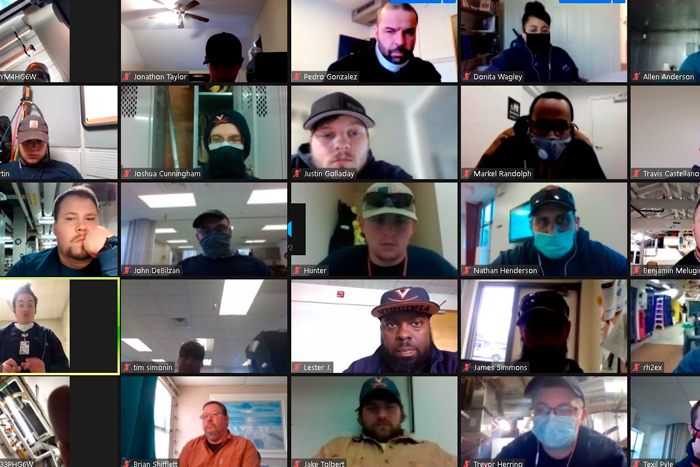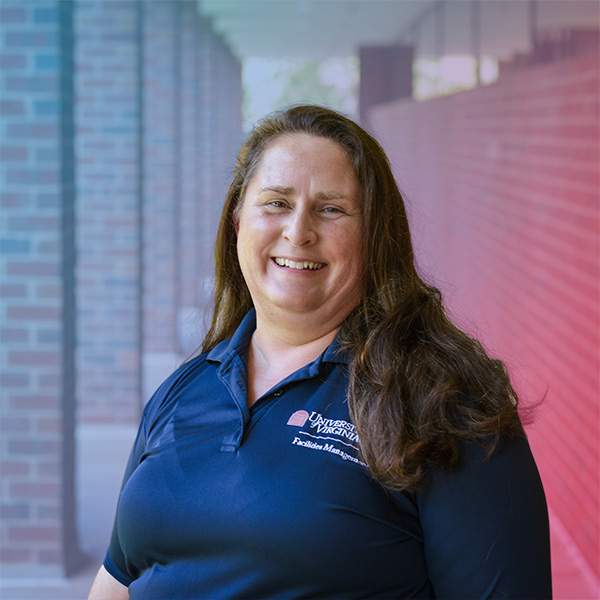 Employee Profile: Tracy Tinoco
A housekeeping supervisor in E&G Custodial Services, Tracy has been at Facilities Management for six years.