Section 4:
Collaborative community
Finance transformation
A UVA-wide project will launch a robust and effective financial management approach enabled by cloud-based technology.
Read more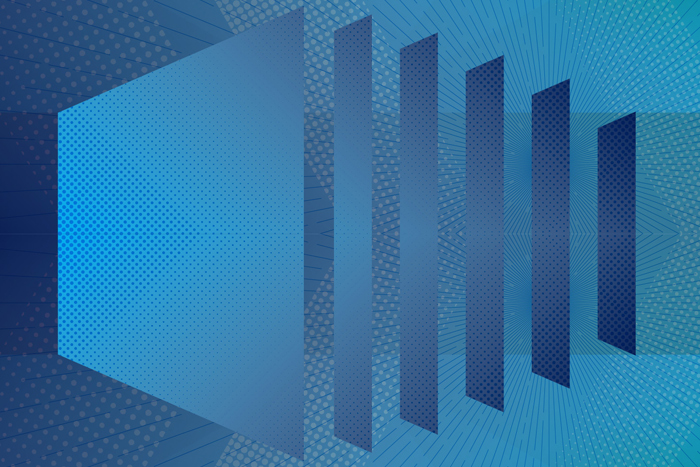 Protecting the chapel
Teams complete several exterior restoration projects on the historic University Chapel.
Read more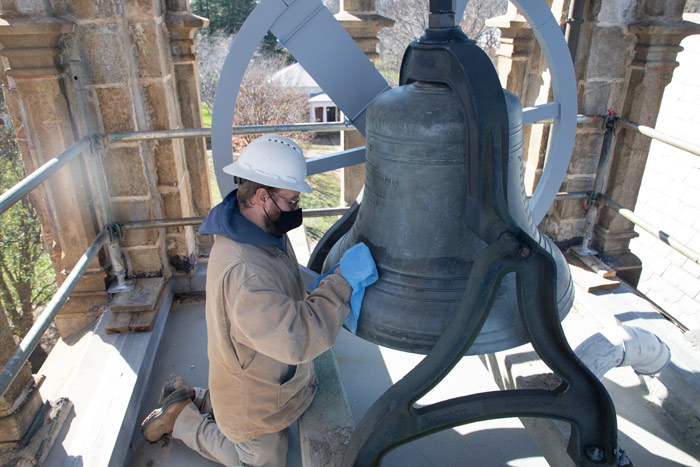 Employee Profile: Avery Wood
An employee in the Sign Shop, Avery worked on the design, delivery and installation of plexiglass shields across Grounds during the Covid-19 pandemic.