Saliva screening
Facilities Management teams were instrumental in the creation of UVA's Be SAFE saliva testing program.
Read more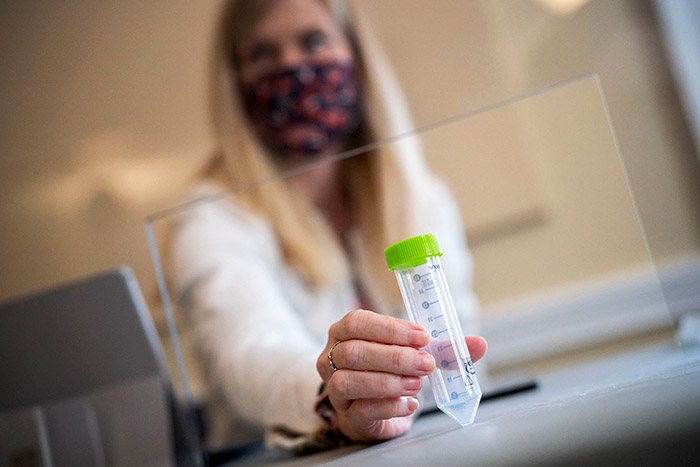 Stopping the spread
Housing Facilities teams assembled and maintained isolation and quarantine housing for sick students and close contacts of those awaiting a diagnosis.
Read more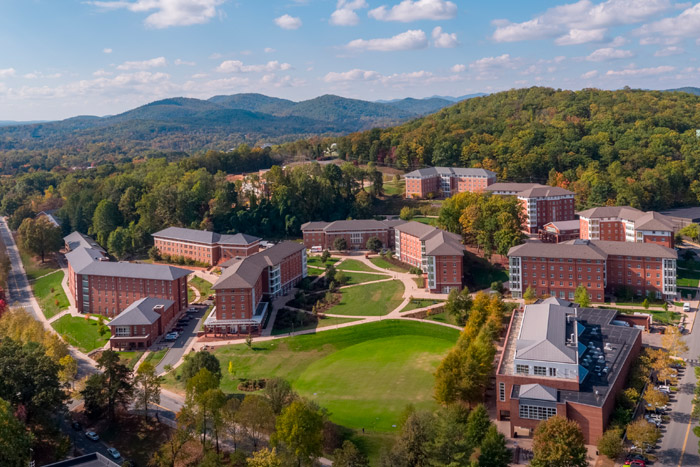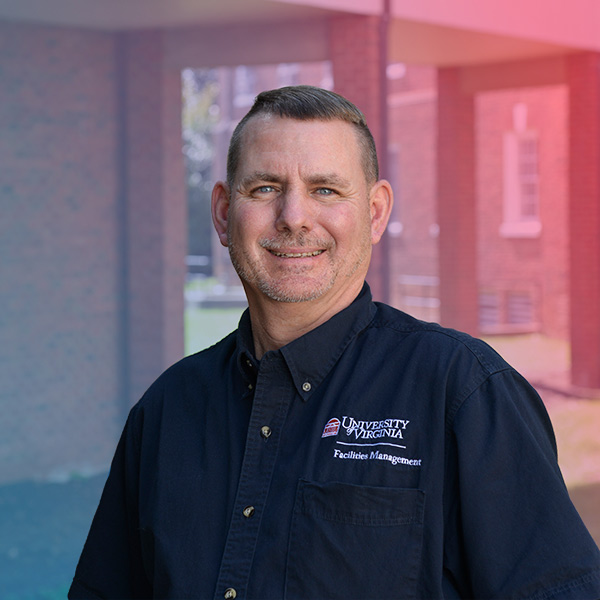 Employee Profile: Todd Stroupe
A carpenter supervisor and Virginia native, Todd has worked at the University for 13 years.